PRESERVING AND PROMOTING OUR URBAN FOREST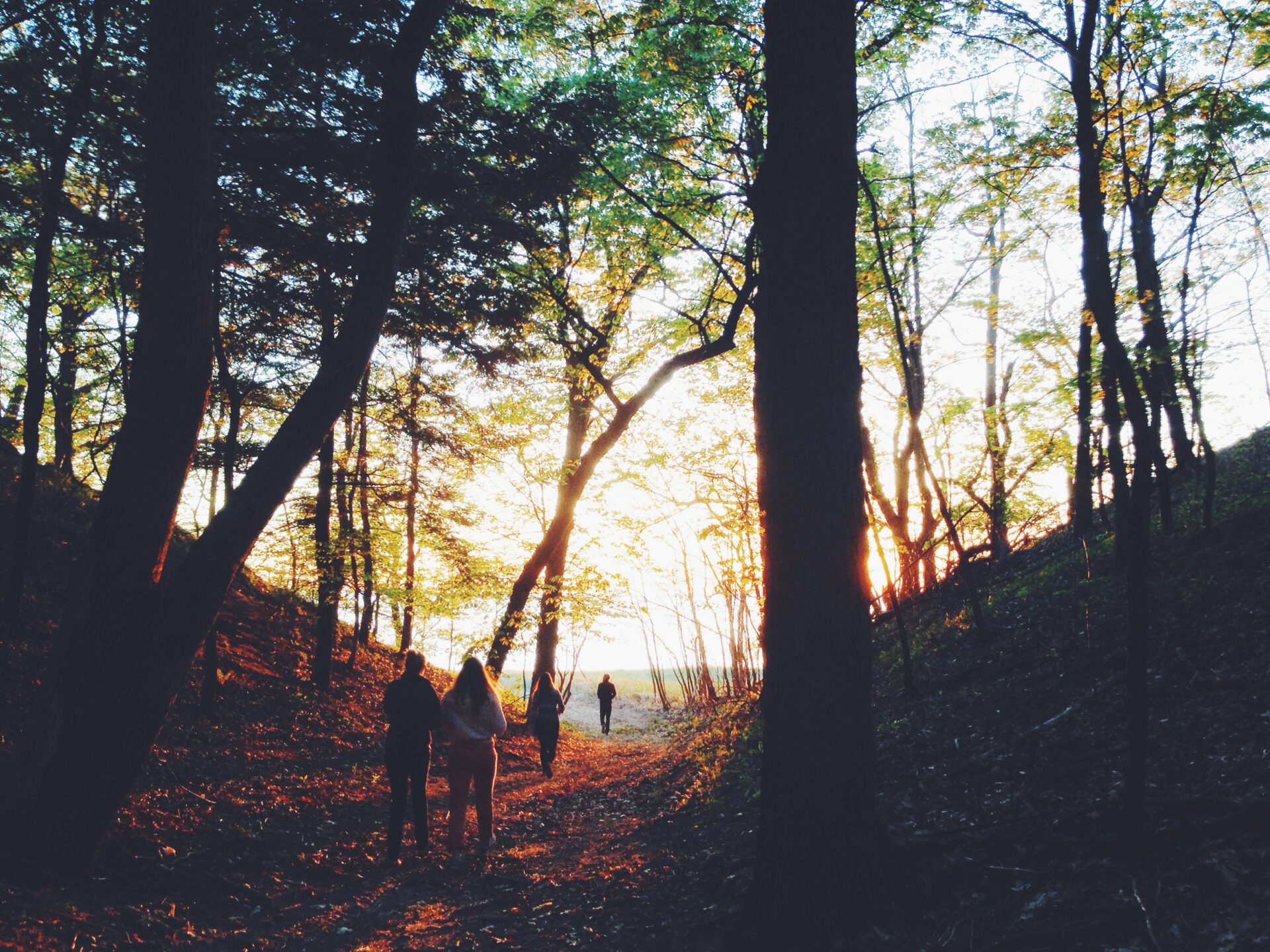 When you become a member, you're joining a special group of people who are dedicated to keeping Harbison State Forest a place we can all enjoy.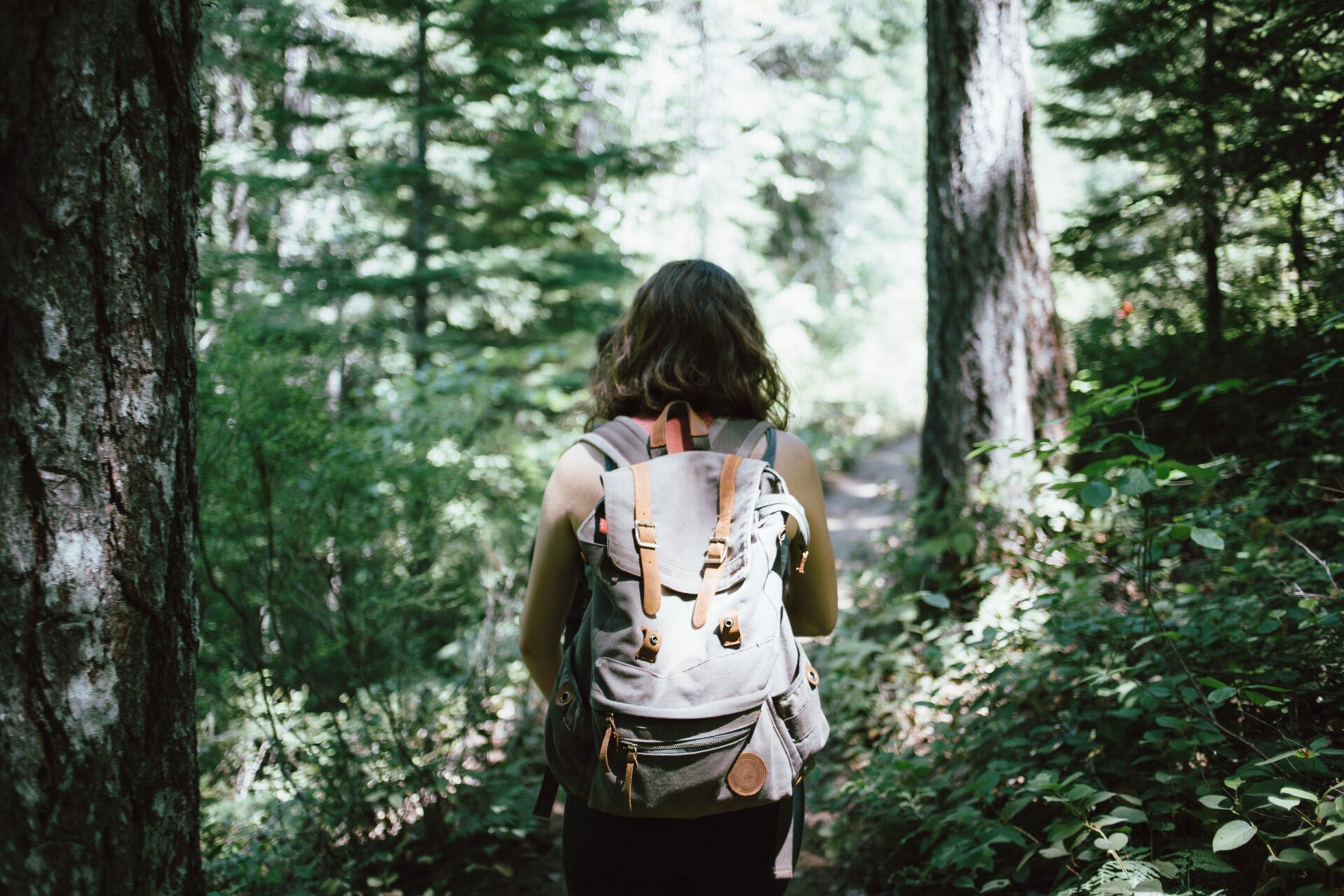 Your donation supports improvement and maintenance in the forest, educational programs, and annual events.
We have a constant need for volunteers to help with trail work. If digging in the dirt isn't for you, we're always looking for help fundraising, applying for grants, and organizing events.